Culture
12 Best Camping Games to never get bored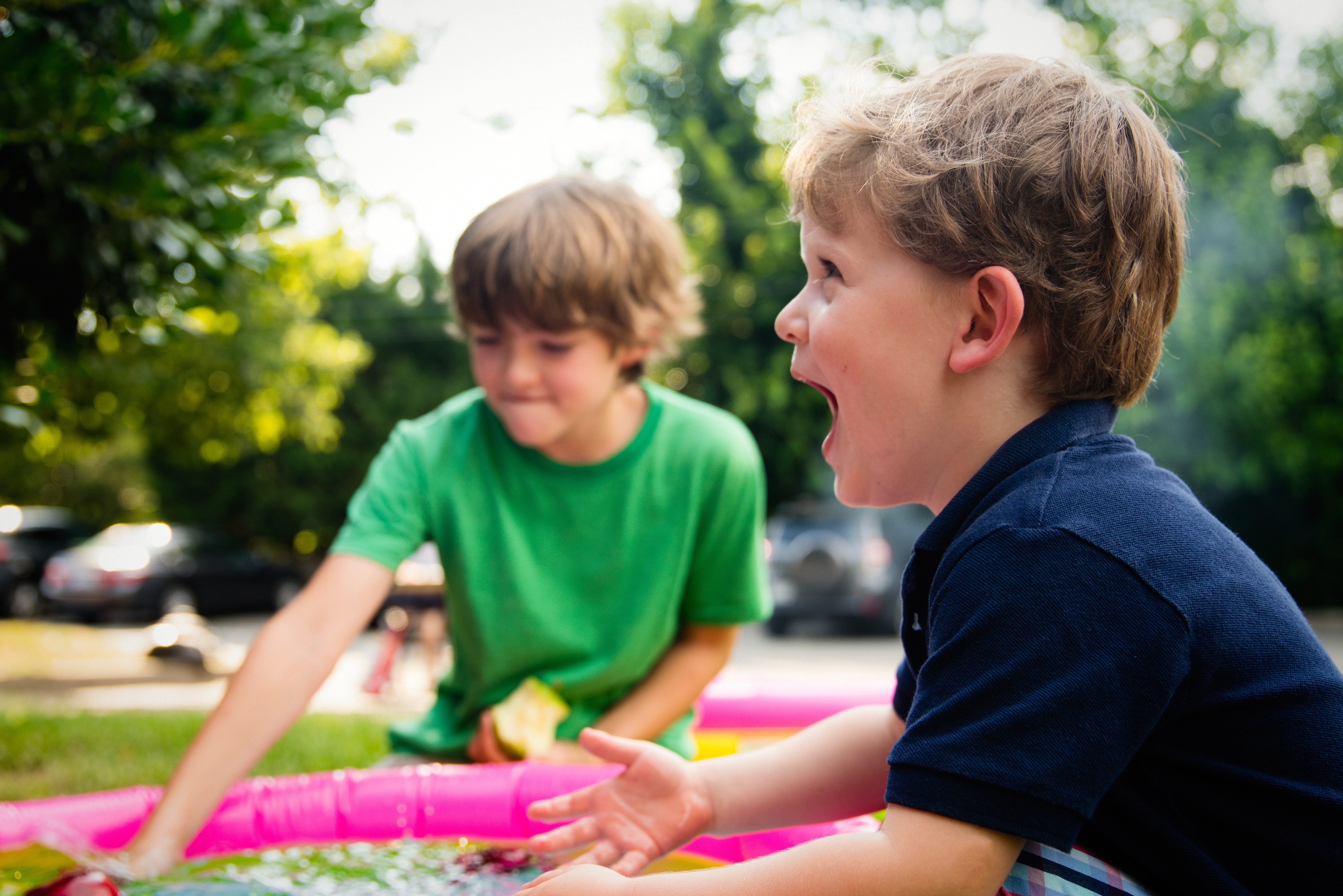 12 Best camping games for young and old
You've been preparing your family camping trip for weeks in advance. You've picked the most beautiful destination, your favourite campsite, and you've already packed your bags. The only thing you just don't really know yet is what you want to do during your holiday, and you don't want your kids to get bored. You want them to pass the time playing, laughing, having fun, and spending some time in the great outdoors.
Not to worry, we're here to save your holiday by providing you with the best camping games for adults and kids!
8 Best Outdoor Camping Games
Nature Scavenger Hunt
Plan a Nature Scavenger Hunt for your kids. You can easily pull this off at Camping Barco Reale as the campsite is surrounded by nature. You can either prepare your own list of objects to find in nature, or download a nature scavenger hunt list online. If you decide to create your own list you can include things such as butterflies, ladybugs, mushrooms, or a pair of birds. Pair up in teams and see who can complete the list of objectives first. Give your kids the list, a pencil, a magnifying glass, and you are ready to go on your scavenger hunt around the campground!
Glow in the Dark Ring Toss
What's better than playing games when it turns dark? This version of ring toss is fun for young and old. In order to play you just need to pick up some glow sticks and have a couple of bottles to toss them around, and you're ready to play this game on a warm summer evening in the beautiful hills of Montalbano.
Flashlight Tag
Tag is about outrunning who is 'it', but by adding a flashlight to playground this game gets even more exciting! Instead of physically touching players you tag them by pointing at them with your flashlight. You'll need to find a relatively dark place to play flashlight tag, but always inspect the playground area to make sure its a safe place to play. If you're afraid to play in the dark you can also play this game during dusk or play in a better lit area. Gather at least 3 players and start running!
Water Relay
A perfect game on a summer day in Tuscany. With water relay you stand one behind another and pour a cup of water over your head behind you. The next person needs to catch the water with their cup and pour it behind them too until it reached the end of the line. The last person pours the water in the bucket, and the first team who filled up their bucket wins!
Hide and Seek:
An all-time classic! We probably won't have to explain you how hide and seeks works. All we can say is that our campground is probably the best place to play hide and seek. Just make sure your kids know they cannot hide in other people's tents and private spaces, and they're ready to go and play in the outdoors!
Red Light, Green Light:
Also known as statues, red light green light is a fun game to play for kids on the camping. To play you'll have to pick a "traffic cop". The other kids go to the starting line and start running as soon as the traffic cop yells "green light". When the cop yells "red light" the kids must immediately freeze, anyone that's caught moving needs to go back to the starting line. The first one who manages to reach the traffic cop wins the game.
Sleeping Bag Race
Create an obstacle course of chairs, stacks of pillows, and other objects you've got with your. Crawl into your sleeping bag, and start wiggling around! The first one who finishes the obstacle course wins.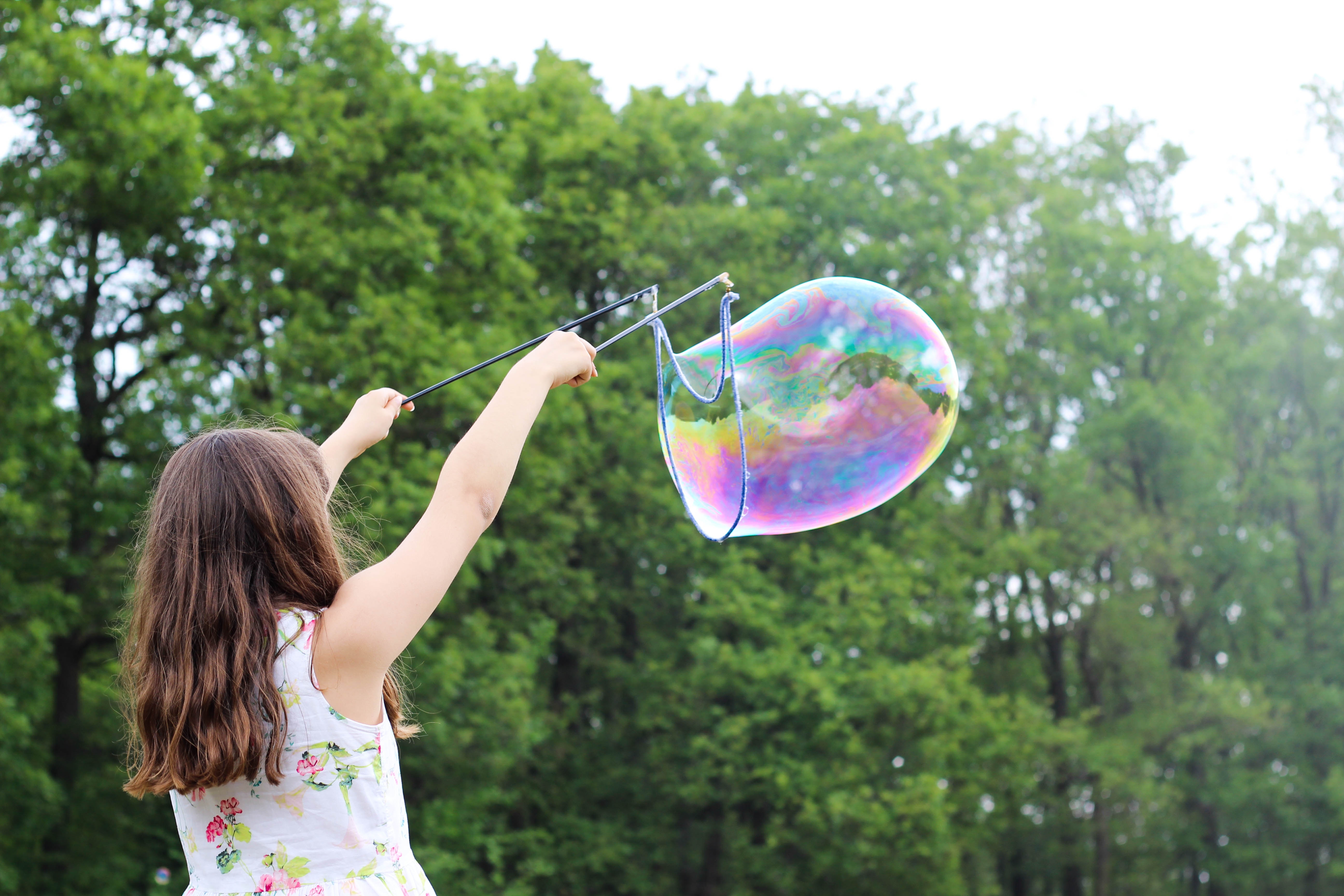 5 Best Card Games to play on your family camping holiday
What better way to end the day together with your partner and kids? Playing card games is an all-time classic and just never gets old. These are the 10 best card games to play with the entire family.
Snap
A fun card game with the objective to get rid of your cards as fast as possible. Children from 3+ can join you on this one.
Uno Card Game
This exciting game is fun for young and old, and is easy to learn. Gameplay is about matching the colors and numbers with the card shown on the top of the deck.
Crazy Eights
A card game for two to eight people. The objective of the game is to get rid of your cards onto a discard pile.
Mao Mao
Another card game that belongs to the shedding family. Gather 3 to 5 people and start playing. To objective of the game is to get rid of all your cards without breaking any of the unspoken rules, that you'll learn throughout playing.
Burro
Kids go crazy for this one! The objective of Burro is to get 4 of the same cards in your hand. Each time a player loses he gets assigned a letter of the word burro, and the one who first collects all letters of the words lost the game and is the burro!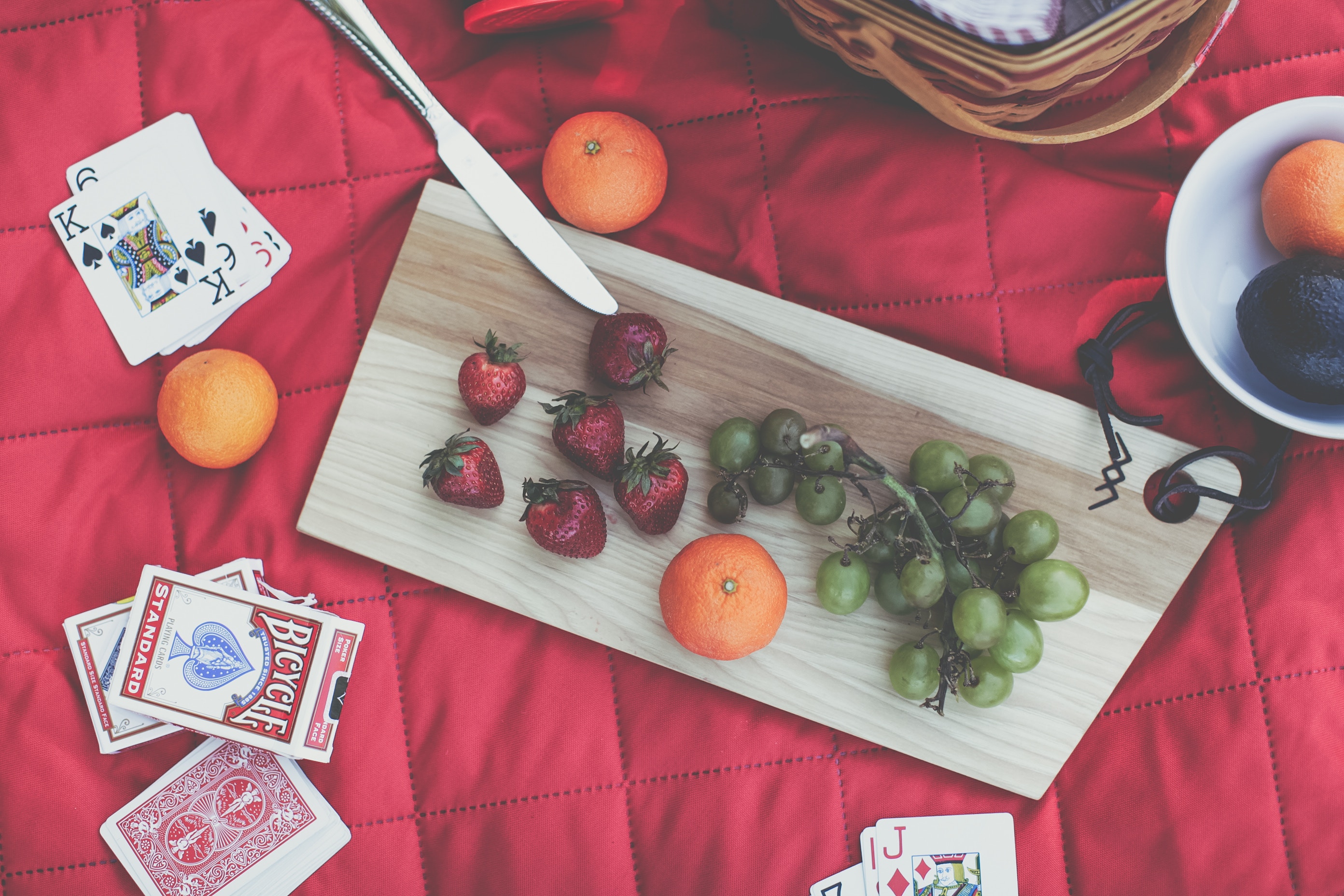 Are you ready to play some games at Camping Barco Reale?
That's it, we hope you like our list of best camping games. If you decide to come glamping in Tuscany at Barco Reale then you won't just have to depend on your own creativity. Our camping animation team organizes a range of fun activities for young and old.