Culture
Glamping with Dogs 101 - Where to go and what to pack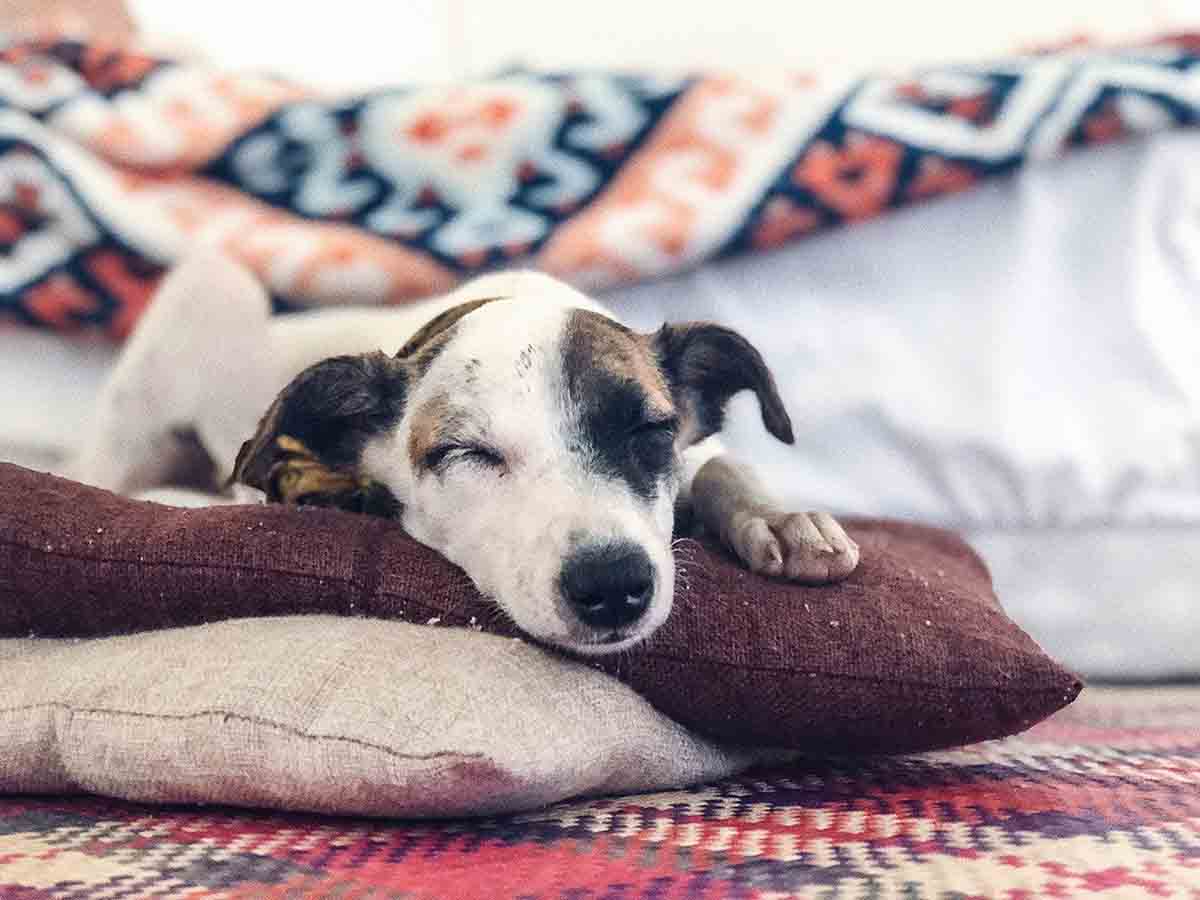 Glamping with dogs
Why on earth would you leave your four footed friend at home when he can just go along with you? Glamping with dogs is amazing, and your dog will love spending time outdoors in nature! Luckily Camping Barco Reale is a dog friendly glamping and all dogs are thus allowed. That's right! We don't mind if you take your furry friends with you, as a matter of fact, we'd love to meet your dog! We can imagine however that it may be daunting to take your dog with you. What items do you need to take with you? What accommodation do you need to book? We'll answer all your questions.
Why you should take your dog glamping
Finding a kennel or worrying about your dog being okay in other people's hands while on a holiday is just not great. Think about the joy of traveling together with your furry best friend! Or think about going for walks in nature together, seeing your dog wake up besides you, and just having him or her around. It just completes your family trip if you ask us. Italy is a super dog and animal friendly country, allowing you to take him basically everywhere.
Dog-Friendly Glamping Accommodation
Now it's time to think about accommodation. We allow dogs in any accommodation type on our dog friendly camping. This means that you can either choose a traditional camping pitch to go tent glamping, mobile homes, safari tents, bungalows, or one of our charmping luxury glamping tents. The only thing we request is a small additional cleaning fee for when you stay in one of our holiday structures. We ask this small additional fee just because we want to offer a super clean stay for every single guest.
What to pack for your holiday with your dog
Did we convince you to take your four legged friend with you? Awesome! Now it's time to pack to take your dog with you. These are the items you should take with you for your dog:
Dog collar

Dog lead

Dog waste bags that you dispose in the bins we offer around the campsite

Dog bowl

Dog food (which you can also buy when in Tuscany)

A dog tent or travel cage if needed

And old towel or blanket
Ready to go camping?
Are you ready to go into the great outdoors, together with your four legged friend? Don't forget to take all important items for you and your dog, pick the accommodation type you like, and come to our dog friendly glamping site for the ultimate glamping experience.