Sport
The best camping activities to keep you active - 5 fun activities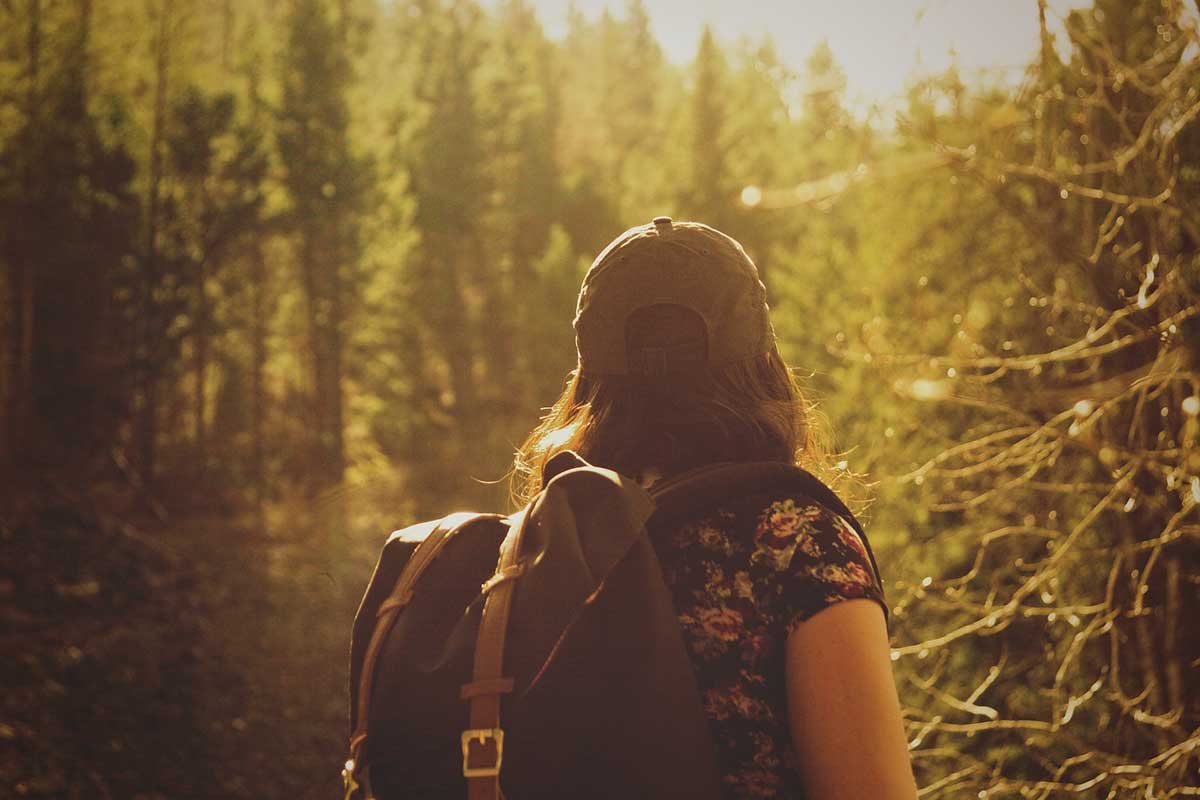 Active camping activities to do this summer
When you go on a holiday you probably want to relax, not think about your job, and just regenerate your forces. There are many ways to relax, some like to take their time by laying next to the swimming pool, reading a good book. Others like to go out and about. This article focuses on those that would like to do some active activities during their holiday.
You may want to keep in shape, you may just like to get your daily sweat in, or maybe you just really enjoy getting to know the region by taking part in outdoor activities. Whatever your reason is, we introduce you to some of the best active camping activities that you can do during your holiday, or when you stay with us at Barco Reale.
#1 Go hiking in the region around your camping
The great thing about going camping is that you are, in 99% of the cases, surrounded by nature. This gives you great opportunities to go outside and discover the region of your stay by foot. The best thing you can do is go to the reception of your camping to ask for hiking routes and indications as they probably know the region best.
In case you're going to stay with us in Tuscany you can also come to the reception to get more info, but I can give you a sneak peek of some great walking routes around our camping in Lamporecchio. Check out this page that covers some hiking routes in Tuscanyand this article dedicated to the Via Francigena stretch near Lamporecchio.
#2 Take or rent a bike
Are you a cycling or mountain biking fan? We assure you that you can eat your heart out in Tuscany. Our camping is surrounded by great biking and cycling routes and there are several biking events that take place at Barco Reale. Our camping yearly hosts the "Giro di Kika", a biking event from the Netherlands during which people collect money for kids with cancer by biking through Italy. If you want to go cycling yourself check out our map of cycling tracks around Barco Reale. We rent bikes but you can also take your own.
If you're not staying in Tuscany you can still enjoy your time biking around the camping you are staying at. Just call the camping or ask for routes at their reception and they'll be happy to help you out.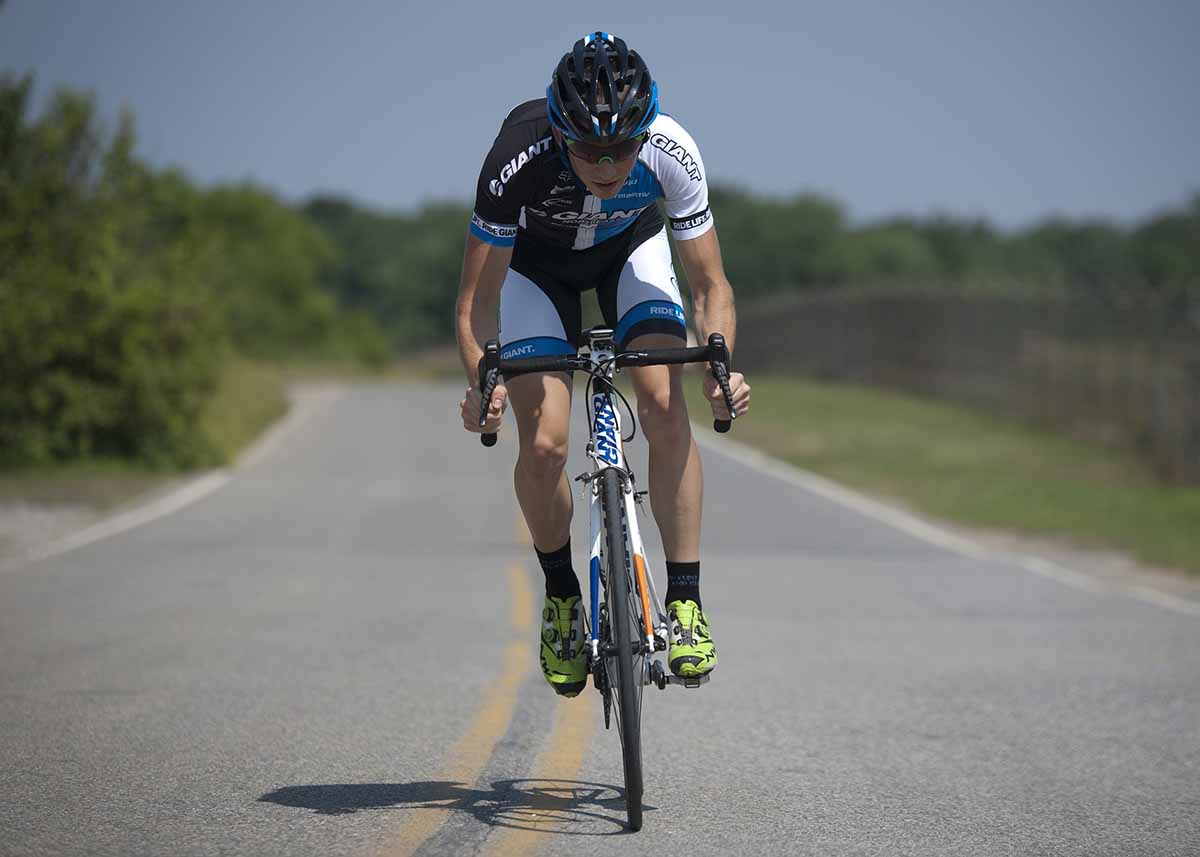 #3 Practice Yoga under the upcoming sun
Our camping is full of serene places where you can continue the practice you already started at home. Just take a yoga-mat with you and enjoy the fresh air the morning has to offer you. Take it easy on yourself and have a calm yin-yoga practice, or take it to the next level and go for a strong ashtanga session. Whatever you decide to do, just enjoy the moment. Make sure you are hydrated before starting out and go with the flow.
#4 Go for a run in the Montalbano hills
In case you are a runner: I envy you! If you want to go for a run while on your holiday at our camping during high season, make sure you are well prepared. Are you fit enough to go running, and have you had enough water to hydrate yourself? Our camping is situated in the hills making it challenging, but not impossible, to go for a run. We do advise you to go early in the morning, when everyone is still asleep. Don't go out during the middle of the day as the heat in combination with a high heart rate will most likely knock you out!
#5 Play a game of volleyball
A fun camping activity to do with friends or family! We have a great volleyball field where we often organize matches and activities: for the most sporty members, or for those who just want to have some fun! Put on some sporty clothes, bring snacks and drinks, and prepare yourself for a fun night on the playing ground with the other guests!