Nature
Glamping with Kids 101 - How to fully enjoy your family glamping holiday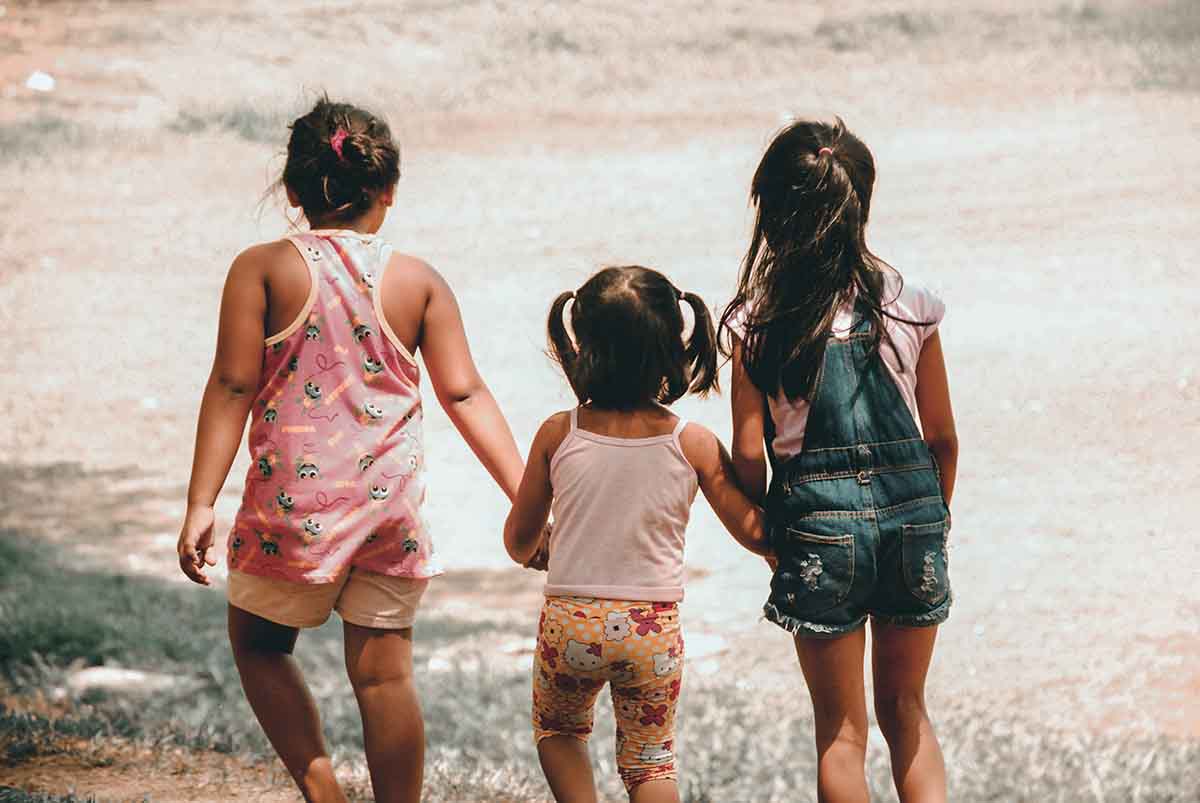 Glamping with Kids
Are you ready to go on a glamping holiday with the kids? Today I want to make sure you are 100% prepared for your glamping trip with the family. I'll cover what you'll need to pack, what delicious meals you can prepare for your children, what games to play together, and where to stay.
Glamping is a luxurious form of camping and is often done in either luxurious safari tents, pods, luxurious and equipped tents. Another way of going glamping is to book a normal pitch and create your own luxurious glamping experience. Just take a spacious and comfortable tent, bring some items from home, decorate your pitch, and turn your camping experience into a glamping experience.
Why you should go glamping with your kids
Glamping is the perfect mix between being in the outdoors while still enjoying comfort. If you're living in the city or working full time it's a great way of spending time outside with your children, teaching them about nature and enjoying the fresh air. It's the type of holiday where you can enjoy your day besides a beautiful panoramic pool, going for walks in the surrounding nature, drink a glass of wine at night with toasted marshmallows,, watching the stars at night, while sleeping comfortably and enjoying luxurious facilities such as beds with bed linen and en-suite showers. It allows you to relax while your kids have a holiday to never forget about.
Packing for glamping with children
Packing for your family holiday can be tough. You're most likely going to be packing all necessities when it comes to clothes and personal products for both your partner as your kids. Luckily we helped you out and created a full family camping checklist to help you out prepare your bags for your holiday. This camping checklist is a general checklist on things to bring on your trip.
In case you really want to go all-out on your glamping experience you can decorate your pitch or tent according to your own taste by bringing some items from home. Think about packing the following items create an insane experience for both you and your kids:
These are just a few of the many items you can think off to make your camping space all yours. Just have a look through pinterest and you'll be inspired in no-time.
Preparing delicious meals in style
When going on a glamping holiday you obviously need to eat good food. When glamping with kids you need to eat delicious food. You really don't want to argue over brussels sprouts during your relaxing holiday! Food shouldn't be a problem in Tuscany, you'll even have top notch meals by going to a very affordable and normal restaurant. But what if you need to prepare your own meals? We helped you out by listing some of the easiest family camping meals that your kids will LOVE. Lots of cheese and other good stuff guaranteed.
Come glamping with your kids in Tuscany
Whether your want to stay in on of our safari tents, charmping style tents, or whether you just get a pitch and turn your camping experience into a glamping experience by yourself, at Camping Barco Reale you are at the right address. We hope you come glamping in Tuscany with us!